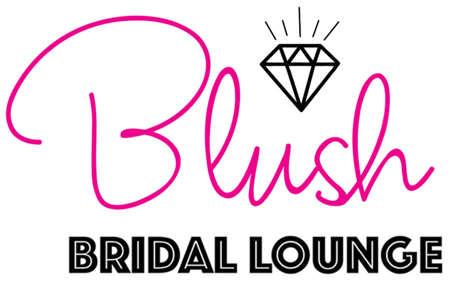 MARTIN LIANA, 2020 PREVIEW TRUNK SHOW - DESIGNER REPRESENTATIVE IN ATTENDANCE!
What
Join us for a very special PREVIEW Trunk Show, featuring never-seen-before Martina Liana gowns...Straight from the design house!!! Get a sneak peek and first pick of the new Spring 2020 collection. Enjoy discounts and incentives, when you purchase ANY Martina Liana gown during this very special event. For more information on Martina Liana, visit: https://www.essensedesigns.com/martina-liana/
"You can see it in the luxurious designer fabrics that flow as she glides down the aisle, the handcrafted fit that accentuates her silhouette and the heirloom-quality detailing that leaves every guest in awe. When a bride selects and customizes a couture bridal gown from designer label Martina Liana, she wears something far more significant than just a wedding dress. She makes a statement - one that showcases the refined glamour, timeless style and elegance of the woman she has become, and the journey of a lifetime on which she new embarks."