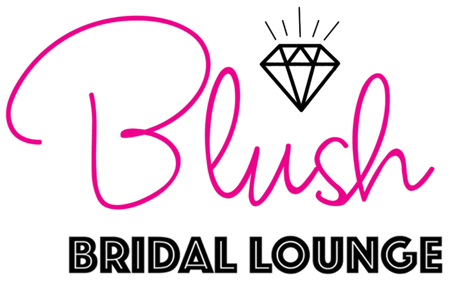 Blush Bridal Lounge is Austin's leading destination for style savvy brides. Our shop features a wide selection of bridal gowns and accessories by some of today's leading designers, as well as showcasing the individual style and talents of local and indie artisans, alike.
Expect an incomparable level of customer service, variety, and product knowledge not offered anywhere else in Austin. At Blush, we promise a unique personable experience, where shopping for your wedding gown is almost as memorable as your special day itself.
Awards: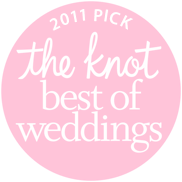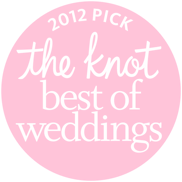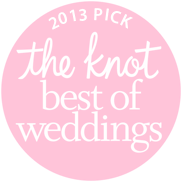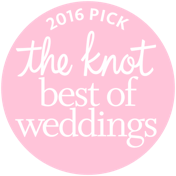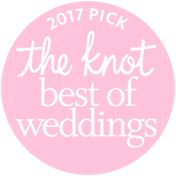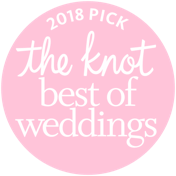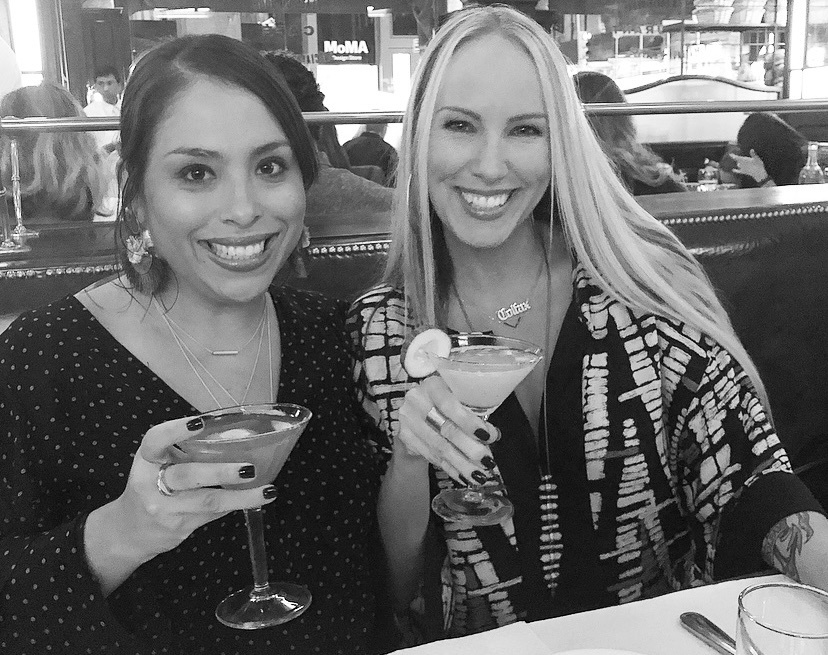 MANAGER: KRISTIN ARRIOLA OWNER: ERICA JANKE
WE DO WHAT WE LOVE and WE LOVE WHAT WE DO :) Blush #bridalbetties are REAL women, REAL life friends, and REAL down-to-earth bridal experts. We credit our family style work environment for our customer service success, and the relationships we foster with our brides, their friends, and families.
Blush Bridal Lounge was established in 2009, by owner Erica Janke. With over two decades in the bridal industry, and a background in fine art and fashion, Erica shook up the bridal scene in Austin, Texas. She offered a fresh and fun approach to the boutique experience; delivering an unmatched level of product knowledge and customer service. In March of 2018 she did it again! Recognizing the forward trend in bridal was a retail brand renaissance, Blush Bridal Lounge moved into a renovated warehouse space filled with social media friendly, Texas inspired designer furnishings. Erica's commitment, passion, and evolving vision for Blush Bridal Lounge, continues to set the standard for what a gown shopping experience should be.